Commercial and Residential Exterior Cleaning at its finest!
Residential and Commercial Roof Cleaning and Exterior Wash Serving Greater Baton Rouge and surrounding areas with safe roof and exterior cleaning.
We are not just a 100% soft wash company!
We Pressure Wash too! A lot of concrete requires the use of high pressure; therefore, we utilize pressure washing for a majority of our concrete cleaning projects.
After we pressure wash, we will go over the area with a soft wash overlay. This will help eliminate lines, striping, and uneven appearances and make the pressure washing job look better and last longer.
We will clean all types of concrete, including but not limited to: Driveways, Sidewalks, Parking Lots, Drive-Thrus, Dumpster Pads, Pool Decks, and much more!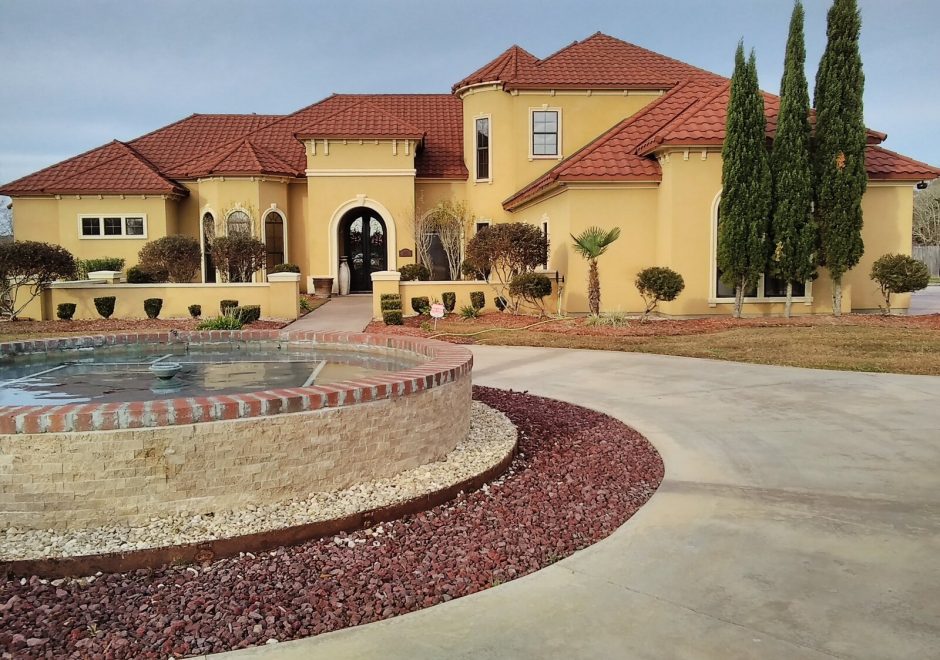 View our slideshow and see if you can find a home similar to yours. Look at all the images and know that you don't have to live with that ugly infested roof.