Commercial and Residential Exterior Cleaning at its finest!
Residential and Commercial Roof Cleaning and Exterior Wash Serving Greater Baton Rouge and surrounding areas with safe roof and exterior cleaning.
A cleaning that makes your Stucco lasts longer
Using a pressure washer on today's "stucco" can quickly result in damage……even with the most skilled operator. Today's stucco (EIFs) is nothing more than a foam covered with a very thin layer of a cementitious material and this thin layer just cant withstand the intense pressure.
Soft washing uses a chemical process, applied at low pressure, to penetrate and kill the mildew and fungus growing on your home.
Low pressure means there is no chance of blasting off your stucco and the chemical process means the cleaning will last longer!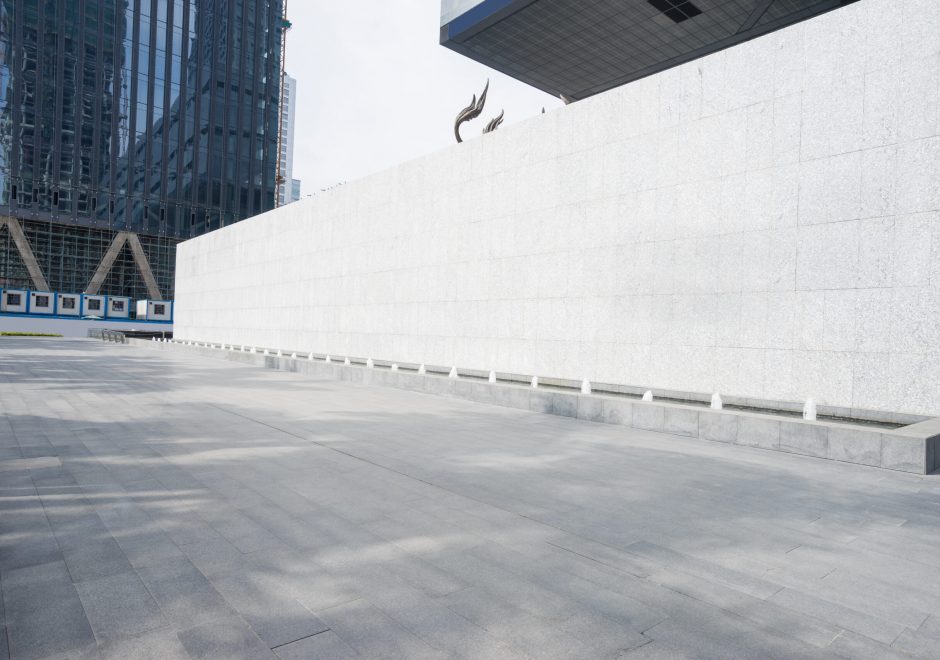 View our slideshow and see if you can find a home similar to yours. Look at all the images and know that you don't have to live with that ugly Stucco.